Yay! You did it!
Check your inbox in the next few minutes to confirm. If you don't see anything from us soon check your spam or promotions folder. 🙂
In the meantime…
Read the latest from our blog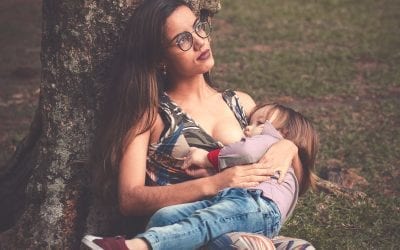 You've been breastfeeding your toddler for what feels like foreeeever, and you're ready to wean. But how? In this post, I'll break down some tips for how to wean a toddler from breastfeeding. I've put in a combined roughly 94 months of breastfeeding so far between my...