Yay! You did it!
Check your inbox in the next few minutes to confirm. If you don't see anything from us soon check your spam or promotions folder. 🙂
In the meantime…
Read the latest from our blog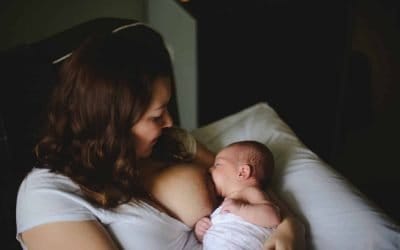 Want more breastfeeding tips? Find us on Facebook, Instagram, or Pinterest.facebookinstagrampinterest Got a stage 5 clinger who won't let go of your boob? Like your nipple feels like it's now permanently attached to your little squish? You've got a cluster feeder....