As a mom, it's easy to loose sight of what balance even means anymore. So often our needs are put on the back burner for bosses or babies. But self-love and self-care expert, Eva Ponce, is sharing her best 5 tips for work life balance for moms.
To be successful as mompreneur involves momentum and consistency. Showing up at your best in your life & business takes a lot of work. And everyone is always looking for the secret "work/life" balance.
Well I'm here to deflate your balloon; THERE IS NO ONE SIZE FITS ALL when it comes to your specific balance. Yes, you've been lied to. It doesn't exist.
Here's why: we all have totally different circumstances, priorities and personal lifestyles that affect our work/life balance.
"There is no such thing as work-life balance. There is work, there is life and there is no balance". ~ Sheryl Sandberg
For example, I'm a mother of grown boys; 23 year old on his own and a 17 year old in high school at home. So my criteria would differ from a mom of newborn twins, right?
In order for you to find your unique balance, to avoid burn out and stop living in overwhelm comes down one factor: PRIORITIES (To read about why we don't prioritize ourselves as moms, check out this recent post.)
What are your current priorities right now? And yes, as you and your business grow and evolve, so will your priorities.
Ask yourself: What are my current priorities and then center your business around the …
Is it more time with your family?
Is it more time for vacations?
Is it more focus on your personal health?
Is it simply more ME time? (Hint: really consider this one)
Our lifestyles sustain our businesses. They are NOT separate, they operate parallel to each other. If one suffers, the other will feel it.
My number one piece of advice I offer to my clients in order to achieve optimum ease in their life & business is: MAKE YOUR "SELF" A PRIORITY IN YOUR EVERY DAMN DAY …
"We need to do a better job of putting ourselves higher on our "To Do" list". ~ First Lady, Michelle Obama
We, as women, are nurturers, caretakers and want to conquer everything for everyone BUT leave ourselves last on the dreaded "To Do List" and then wonder why we so effing tired, aggravated and overwhelmed.
Our favorite go to excuse is "I don't have time to focus on ME" …
Really? If not now, then when. If we don't take the time to care of our own needs FIRST before we support others, YOU WILL BURN OUT and you will be living from an extreme place of dis-EASE feeling like a trainwreck reliving the same day over and over again. How is that working for YOU? There is definitely no good balance in this pattern, is there?
Schedule time to rest & detach from your business. Mark it on your calendar and honor that time because you need it in your day. Use your smartphone to set alerts to keep you accountable to step away and regroup.
Review your day and eliminate time wasters (ie, mindless Social Media surfing, TV, etc.) and replace those with meaningful activities like a walk to the park with the kids, reading a great book, coffee date with your spouse, etc.) Remember to have FUN in both your biz & life!
Review your priorities monthly and make sure they still align with your "WHY" for starting your business. (ie: Spend more time with my family & friends, go on vacation, finally sign up for yoga, etc.) Make sure you are giving enough of your time to those things you desired to do when you created your business.
STOP feeling guilty for taking time to recharge your energy. You never question charging your phone when it's on 45% battery life … So why are you doubting taking time to realign your SELF?
Give yourSELF plenty of grace while you adapt to this new regime of adding YOU back to your day. It will take time for this to feel amazing and I promise you, your family, friends and business will thank YOU.
"Design a life & business that makes sense for YOU. Forget how the others are doing it" ~Eva Ponce
It's not going to be perfect, mamas. But we can still work on creating fierce boundaries so we can finally have some semblance of balance with these 5 tips for work life balance for moms.
Need more help in implementing self care, soul care or even personal care?
Schedule a FREE Intuitive RISE Reading, where I can intuitively tap into your energy and see where we can begin to get you nourishing yourSELF unapologetically!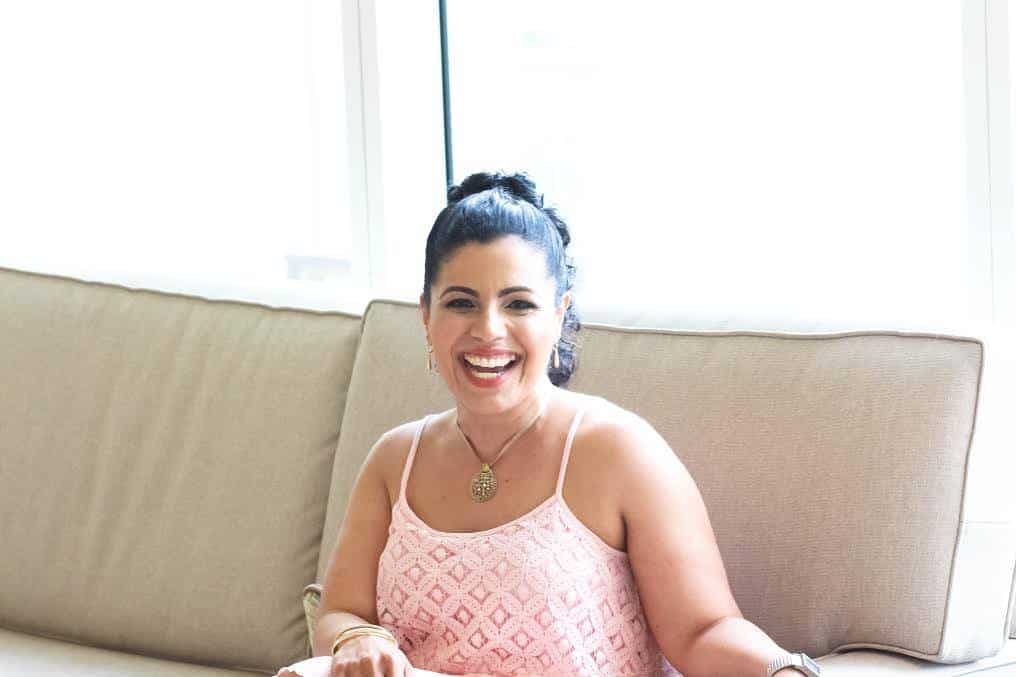 Eva is an Intuitive Life Strategist, #1 Amazon International Best Selling Author and the Creator of the #CommittedToSelf™ Lifestyle and Movement. She works with women in business and teach them how to make themselves a priority in their day without feeling guilty in doing so. To operate from exuberant cups of energy and serving others from the vast overflow, because living from a place of dis-EASE is not way of life. To learn more about Eva, please go to www.evacponce.com and follow her over at: www.facebook.com/coachevacponce or https://www.instagram.com/stories/evacponce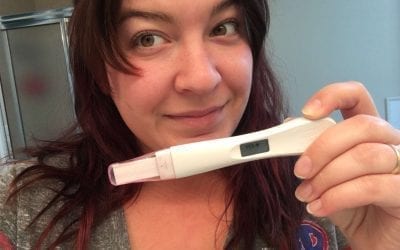 Think you're pregnant or trying to conceive? You're probably wondering what kind of pregnancy test should I buy? These 5 questions will help you choose which is best for you, and we'll give you our pick for the best one. So you can answer the question for yourself on...