Welcome to…
The MomUp Show Podcast
Reconnect with who you are, mama. The MomUp Show is here to empower you to be you and find yourself again, even in the chaos of motherhood.
You aren't alone. You are enough, and you are an amazing mom, but you are also more than a mom. You are you.
Let's learn to trust our voices again.
Want to lend your voice to the show?
Inquire about being a guest on the show by sending an email to:
whatsup@momuprising.com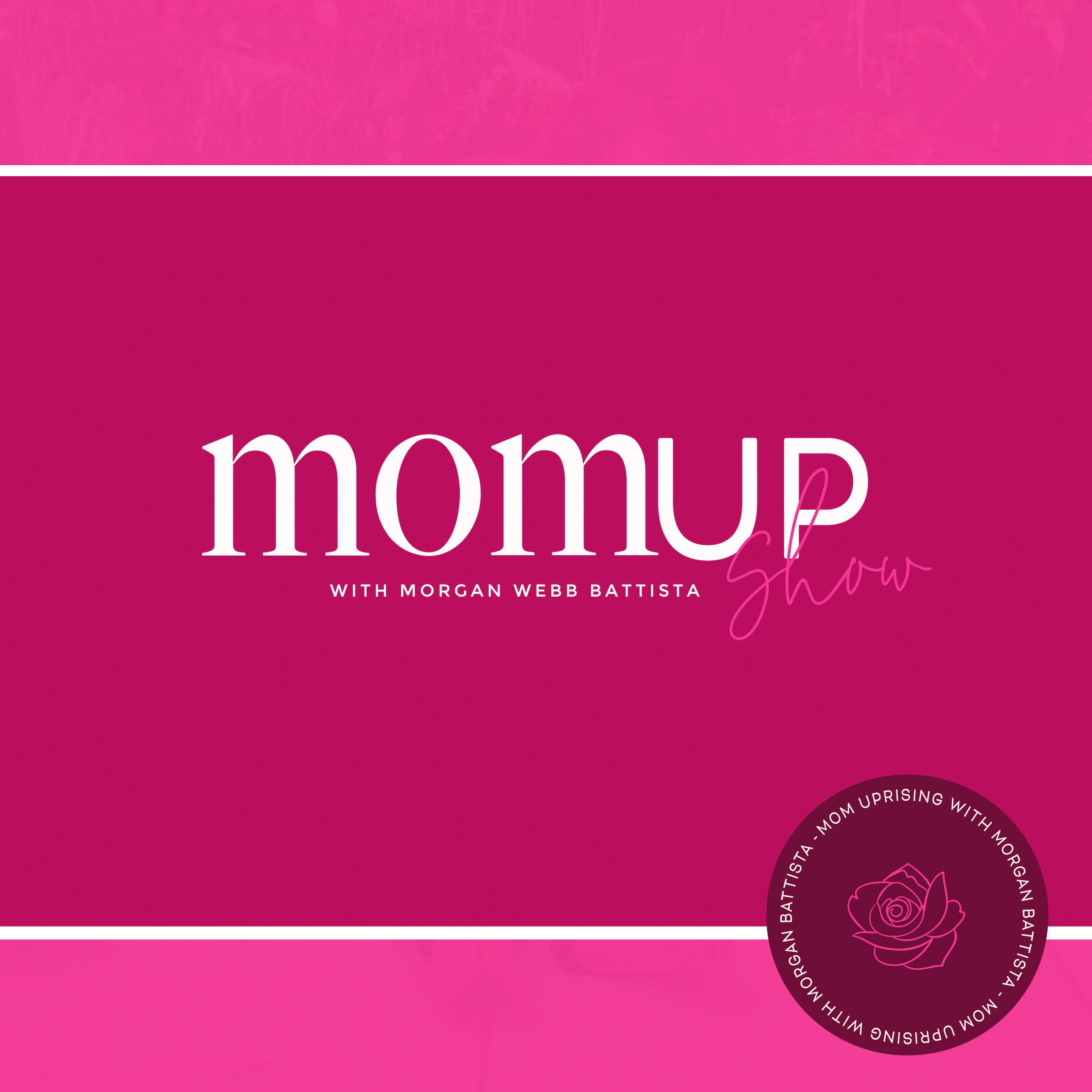 If there is one thing that is required to be a great mom, it's courage. Bravery. We don't talk about how moms are incredible courageous beings, but on this episode of the MomUp Show, I got to chat with Laura DiFranco, author of Brave Healing: a Guide for Your Journey,...