Before having kids I thought I totally knew what teaching kids to share was all about, but now that I'm a parent it is a whole lot harder than I anticipated.
Sometimes doing what's best doesn't fit into societal expectations, and that's what makes teaching kids to share so hard for me at times.
Today I was with my kids at a museum specifically designed for kids to be able to play freely and explore. At one point my one twin was in a car pretending to drive it and steer. There was a little girl who climbed into the passenger seat and clearly was waiting patiently to have her turn at the wheel.
Part of me wanted to move my son out of the way at some predetermined time my brain had decided was a long enough turn for him. But as I looked at him I realized he was not even close to being done, not to mention I was also keeping an eye on his twin brother and older sister.
So the fact that he was happily occupied and not trying to escape the area was making it a lot easier for me to let them play instead of confining the two little ones to the stroller, like I so often have to do for their safety. They tend to run away, and in opposite directions, which leaves me with little choice than to keep them in the stroller most of the time.
I felt a little pang of guilt when I made the decision to NOT make my son give the other little girl a turn. Instead, I just let him continue to play until the little girl and her dad got tired of waiting and walked away to play with one of the other MANY items in the room.
The societal programming in my head made me feel like maybe I was doing the wrong thing because I am all about teaching my kids to share, take turns, and live peacefully in a community. But even though a piece of me feels a bit of guilt, I stand by my decision. Here's why.
(Then I'll share why I DID make my daughter make a choice to either share or stop playing today.)
I had three kids to watch, and the girl's dad had one.
It was much easier for him to redirect his daughter one-on-one to another of the totally open toys to play with. On the other hand, for me to move my kid would have meant directing all of my attention onto just one of my children, leaving the others unattended.
Taking three kids to a museum alone is not an ideal situation. My husband comes with us as he can, but he works a full-time job. When he isn't working, like today, he is usually working on a project for the house like shampooing carpets or mowing the lawn. If I didn't take my three kids out alone we wouldn't get to do nearly as many awesome things.
So from just a logistical point of view, it made more sense for the dad to redirect his child vs. me redirecting mine. He might have had no idea that I had two other kids running around, but that doesn't really change anything in my opinion.
Who wants a crying kid?
The other little girl was happily redirected to another toy. She wasn't emotionally distraught over not being allowed to have a turn on the car.
My son, however, would have had a full-on meltdown if I tried to remove him from that car.
I am not above teaching my kids some tough lessons that include tears, like refusing to buy my daughter yet another PJ Masks figurine, or giving in to her demands for a lollipop at 8 am.
However, I don't think that in the middle of a museum created for kids to play, it is the correct time to start trying to teach my child, who is not even two years old, about sharing and taking turns.
It would have just made him wail and cry, which would have annoyed everyone, and he's too young to really understand that lesson anyway.
Which brings me to my next point…
He's just too young to understand
I wouldn't be teaching him any lessons at this point in his development. He isn't capable of understanding concepts like sharing and taking turns yet.
According to studies, children don't really grasp the concept of sharing until around age 7-8. Until then we can force them to share with each other, but the child doesn't truly grasp the meaning behind it. They are basically just doing it because we are making them.
Perhaps young children can learn to share, but they aren't truly sharing. They are just stopping their playtime prematurely to allow someone else to play.
Given that fact, what is there to be gained by allowing this child to take over my kid's spot in playing with this car? He had only been playing with it for a short period of time, perhaps 5 minutes or so, and there were plenty of other places for the child to play. It wasn't particularly busy and there wasn't a long line of kids waiting their turn. There was an abundance of play opportunities for the other child.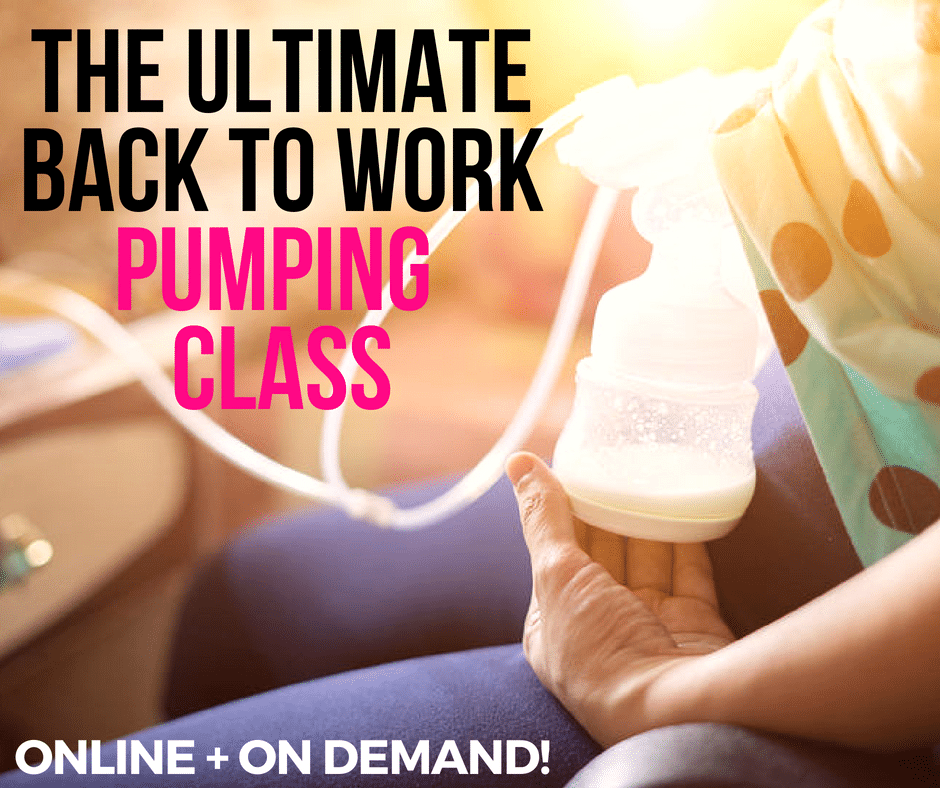 Why I made my daughter share
Within about 5 minutes of me deciding to NOT make my son share, I did however, make my daughter choose to either share or stop playing where she was.
To be honest, the distinction between the two situations is not all that big, but it was significant enough for me to make a different choice within the span of a few minutes. It seemed like there was a chance to teach kids to share instead of just forcing.
First, my daughter is still fairly young, but at 4 going on 5, she is much more capable of sharing than my not-quite-yet 2-year-old. She can be reasoned with, while my son simply can not.
Second, what she was playing with lent itself to sharing more than the car my son was playing in. She was playing in a pretend food cart that had two baskets full of food and counter space to pretend to take orders.
She wanted to hoard all of the food and not allow another girl to touch any of the food she was using to prepare her stuffed Stitch doll lunch. I did not force her to share ALL of the food she was using but suggested that she could share a portion that she might not need because she already had plenty for Stitch's lunch.
In my daughter's mind, she needed all of the food in order to fulfill her imaginative play, but in reality, she had more than she needed. She could make her pretend lunch, give some to another girl who wanted to play in that space, and still have plenty.
In the instance of my son playing in the car, his play would have needed to completely end in order for him to "share" or take turns. My daughter on the other hand, was able to continue her play and also share.
Did I make the right call?
I don't know.
Parenting for me is fairly easy when it's just about me, my kids, and it's in our household. Once you mix other parents and kids into the equation things can get a little sticky.
I want to do what is fair for everyone involved, but the truth is that in life things just aren't always fair. Sometimes you don't get to play with that toy you really love or get to go to the place you really want to go to.
My family just got back from our first big Disney trip, and after spending an unreasonable amount of time and money planning this trip I didn't get to ride the ONE ride I was really looking forward to because my daughter was having a meltdown during the fastpass time.
Yeah, I'm an adult who can manage my emotions when I don't get what I want, but the point is that things sometimes go wrong and even as an adult, with all the proper planning, things get messed up.
This is a lesson that kids need to eventually learn, but when and how is the hard part.
Figuring out what to do in these situations has to include a need for children to learn and also just be a kid. It's hard. Just like all of parenting.
My biggest goal ultimately is teaching kids to share, and not forcing them to share as often as possible through discussions and also modeling what sharing looks like. Kids do what we do more than what we say
The BEST resource for learning how to totally rock momlife is the wisdom other moms learned in the school of hard knocks. So we are sharing 28 best mom hacks that real moms swear by and shared on our Facebook page. Honestly, some of the tips and incredible mom hacks...