The hilarious and super smart Liz Meli-Wischman (now Marciniak) joins the MomUp Show this week to share how she has reached one of the highest levels of Younique through integrity, authenticity, and humor.
Mamas in MLM's or direct sales, listen up for this one! Liz shares how she is crushing it without being a creepy spammer.
PLUS – we talk all about momlife (of course!)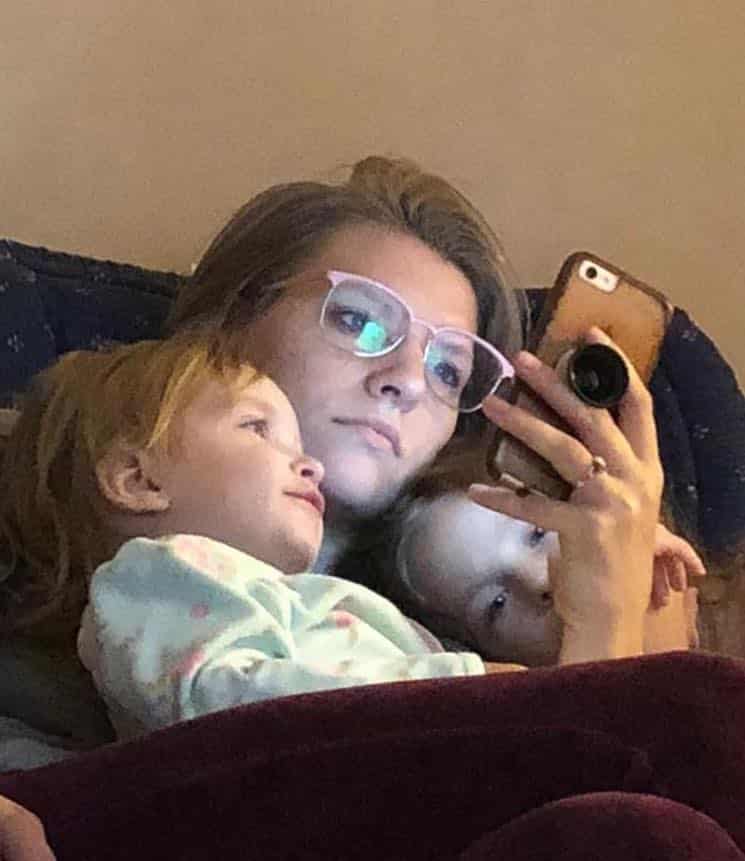 Liz Marciniak is a single mama to four wild children and an Exclusive Purple Status leader with Younique. She's from Buffalo, NY, and if you need her you can probably find her on the Internet making videos about not being able to pee alone.
For makeup and skincare inquiries go to MyLipGlossIsPoppin.com.
To watch stupid videos and laugh at the disgusting mess motherhood is, check out Mom So Hard With Liz MW on Facebook!
Dreaming of accomplishing some big goals soon? These quotes for following your dreams will keep you going when you need some inspiration. Need some inspirational quotes for following your dreams? When you are setting big goals for yourself, you'll inevitably...