How often do you think about needing to create a self-care practice, but it just kind of falls by the wayside? Tiffany Lanier was forced to during pregnancy complications, and she shares with us what she learned. Self-care for moms is necessary, and it's time we took it from the bottom to the top of our to-do lists.
During an anatomy scan, Tiffany Lanier found out she had a partial placenta abruption in the middle of pregnancy, a fibroid under the placenta, and a shrinking cervix. She had the bad luck of just getting all these unrelated complications at the same time and in a waiting game.
The high risk doctor told her she probably would not carry the baby to full term, and that she ran the risk of losing her own life in the process too. (She amazingly has a healthy girl now.)
We talk about how she found her self-care practice through that traumatic pregnancy, and then getting through postpartum depression after the birth of her daughter.
1. Focus on what you can do right now to shift your energy
2. Examine what your days look like and make adjustment
3.Create a practice (what activities make you feel good)
…and just start, and keep moving forward.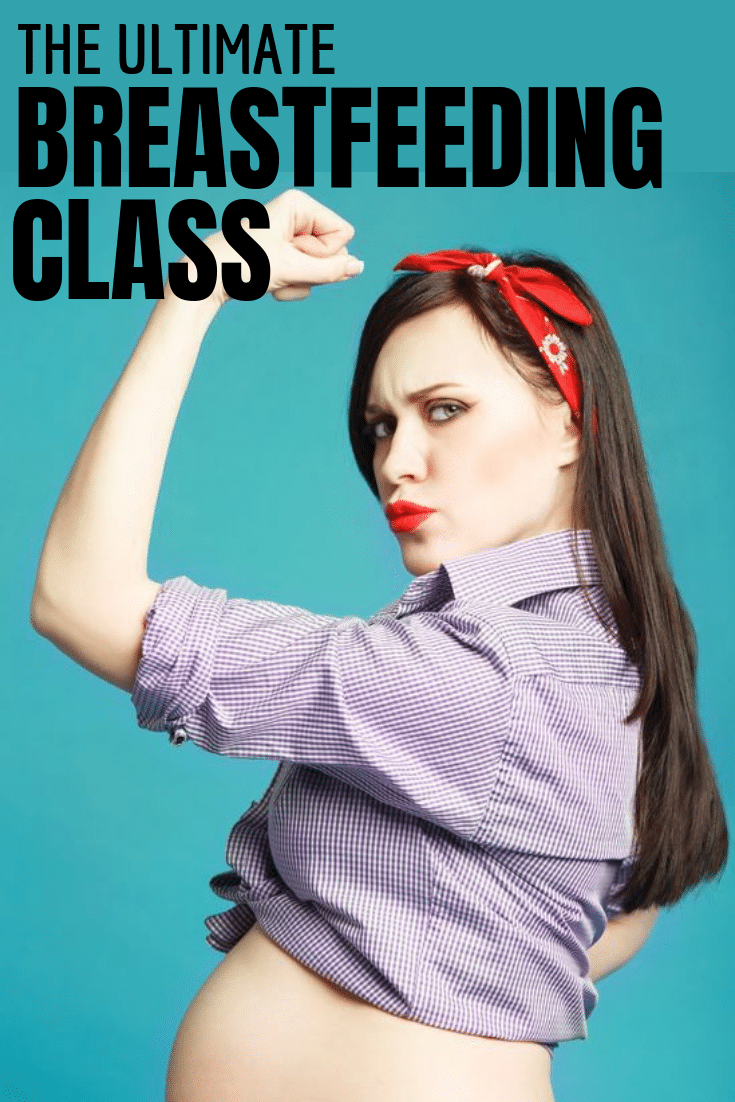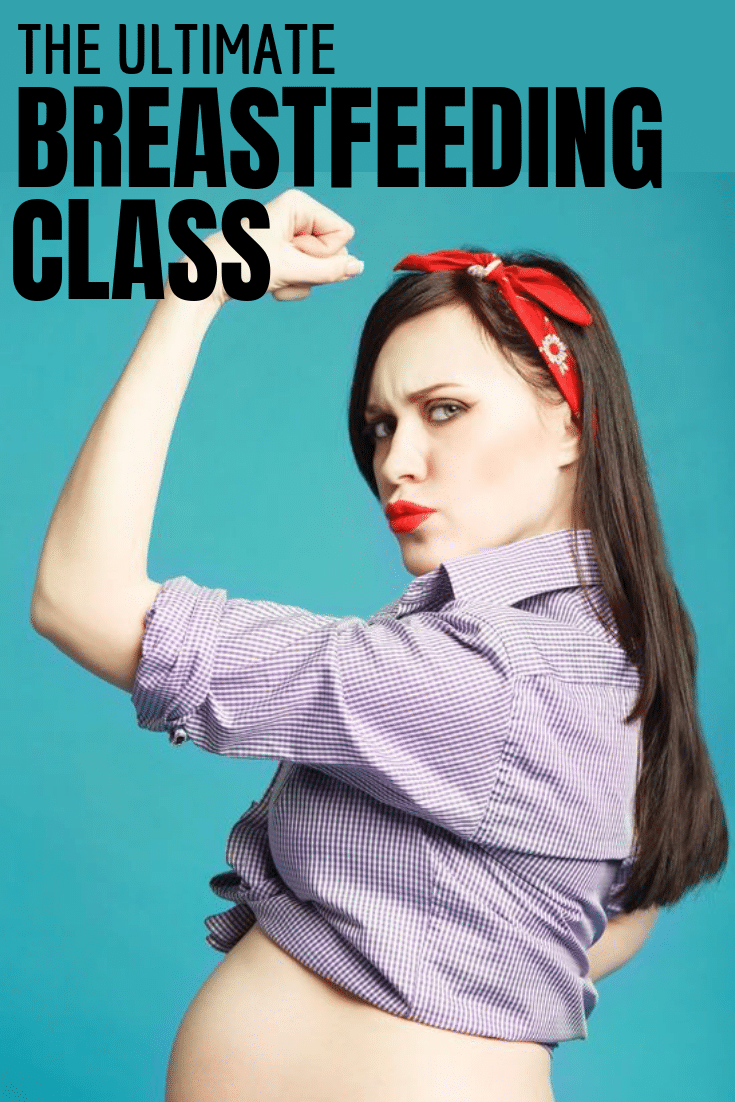 Tiffany is a leading millennial voice in personal growth, meaningful work, and #TheFutureofLeadership. She is an entrepreneur, a renowned Inspirational Speaker and the Founder of LPLC 360 Co., a consciously-driven personal and leadership development company.
Although her journey for empowering change in others started in college, after surviving a complicated pregnancy and suffering postpartum depression (all while growing her business), Tiffany hit a proverbial rock bottom. Faced with back-to-back physical, emotional and financial setbacks, Tiffany had an epiphany and realized in order to be a great mother, partner, entrepreneur, leader, and human it was time to own her shift. Her intention to rediscover who she was, her purpose, and embrace her next chapter led to personal and professional breakthroughs that have catapulted her life and career. Tiffany is now dedicated to helping others create conscious shifts in every aspect of their lives.
Today, Tiffany is fueled by the motto: Live Purposefully and Lead Consciously. Whether she is speaking to college students, entrepreneurs, creatives, community leaders or executives, Tiffany challenges her audience to re-discover who they are, what they stand for, and what matters. Known as the "Queen of Clarity" her self-reflective approach helps her audience and clients overcome the obstacles holding them back from showing up more powerfully (and consciously) in the way they live, lead, and work.
Tiffany's eclectic background in personal growth, business development, digital marketing, new media, and social change advocacy has made her a sought-after public speaker, trainer, and facilitator. She's presented for top businesses, brands, universities and organizations including Capital One, United Way, DeVry, and TEDx.
*And find her at the handle @LivewithTiffany on IG, Twitter, and YouTube.
Find us on: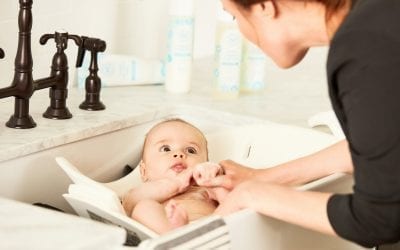 The BEST resource for learning how to totally rock momlife is the wisdom other moms learned in the school of hard knocks. So we are sharing 28 best mom hacks that real moms swear by and shared on our Facebook page. Honestly, some of the tips and incredible mom hacks...