Welcome back to the MomUp Show! #momup
We had a one week hiatus due to the flu hitting the base of operations here pretty hard… and by base of operations I mean the home of me… Morgan Battista… host of the MomUp Show and founder of
Mom Uprising.
This week is all poetry about motherhood!
The emotions of becoming a new mom are intense. That postpartum period is overwhelming to say the least.
One incredible way of coping is to find a form of self-expression that allows your creativity to flow and the emotions to find an outlet. Writing and journaling can be that outlet and provide some much needed relief while struggling through the learning curve of motherhood.
Jessica Carlson joins us today to share her story of becoming a new mom and using poetry to feel through the journey.
Her book Blood, Tears, and Breast Milk was just released, and it is a beautiful look at the roller coaster of becoming a new mom.
Jessica Carlson is a new first-time mom and author of Blood, Tears, and Breast Milk. Wanting to be an author since elementary school, becoming a mom gave her the inspiration and push she needed to finally accomplish her goals. She transitioned from high school English teacher to work at home mom after realizing she couldn't make herself return from maternity leave. Blood, Tears, and Breast Milk was published in hopes that new moms would realized they aren't alone in the emotional journey into motherhood.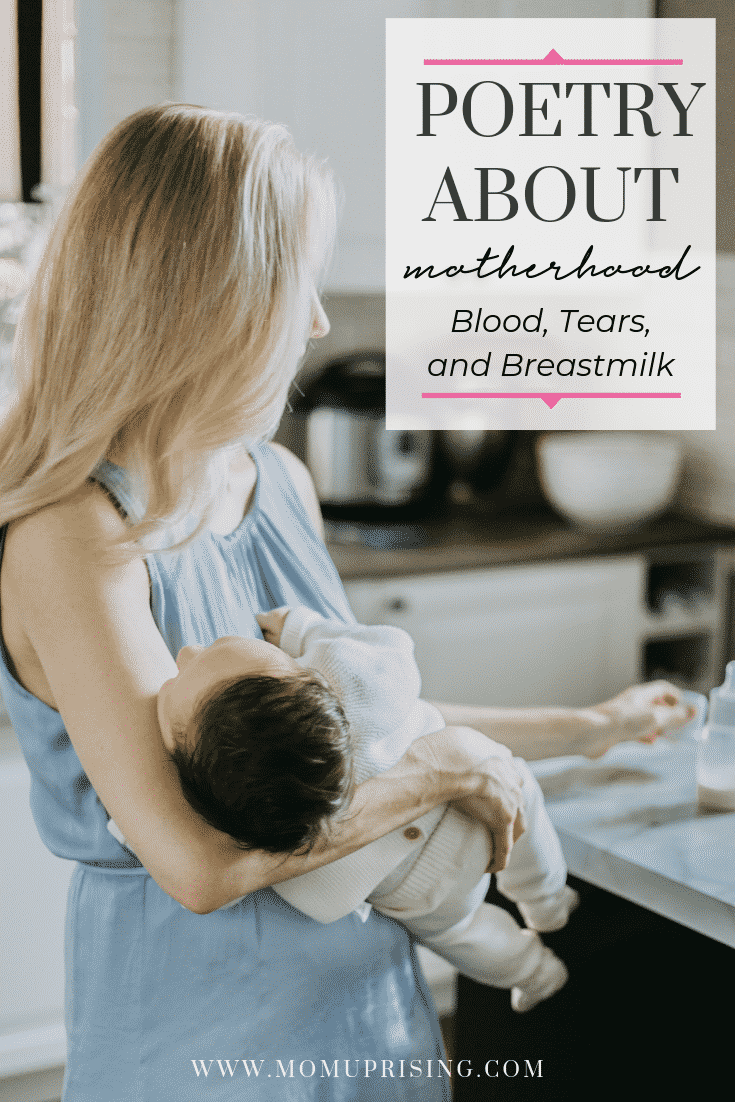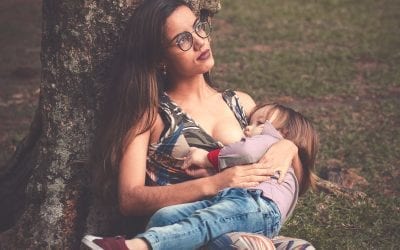 You've been breastfeeding your toddler for what feels like foreeeever, and you're ready to wean. But how? In this post, I'll break down some tips for how to wean a toddler from breastfeeding. I've put in a combined roughly 94 months of breastfeeding so far between my...