Hey Mamas. Morgan here. You know, I rarely actually introduce MYSELF on episodes. But I'm the founder of momuprising.com and this podcast. I love hanging out with you every week, and I am so excited to present this episode.
Ashley Hagan is a yoga instructor and brand new mom. We talk all about birth, becoming a mom for the first time, AND how she is totally crushing her goals by focusing on small changes and committing to 30 days at a time.
If you love birth stories, productivity and goal setting for moms… this one is for you!
To learn more about Ashley you can go to: ashesyoga.com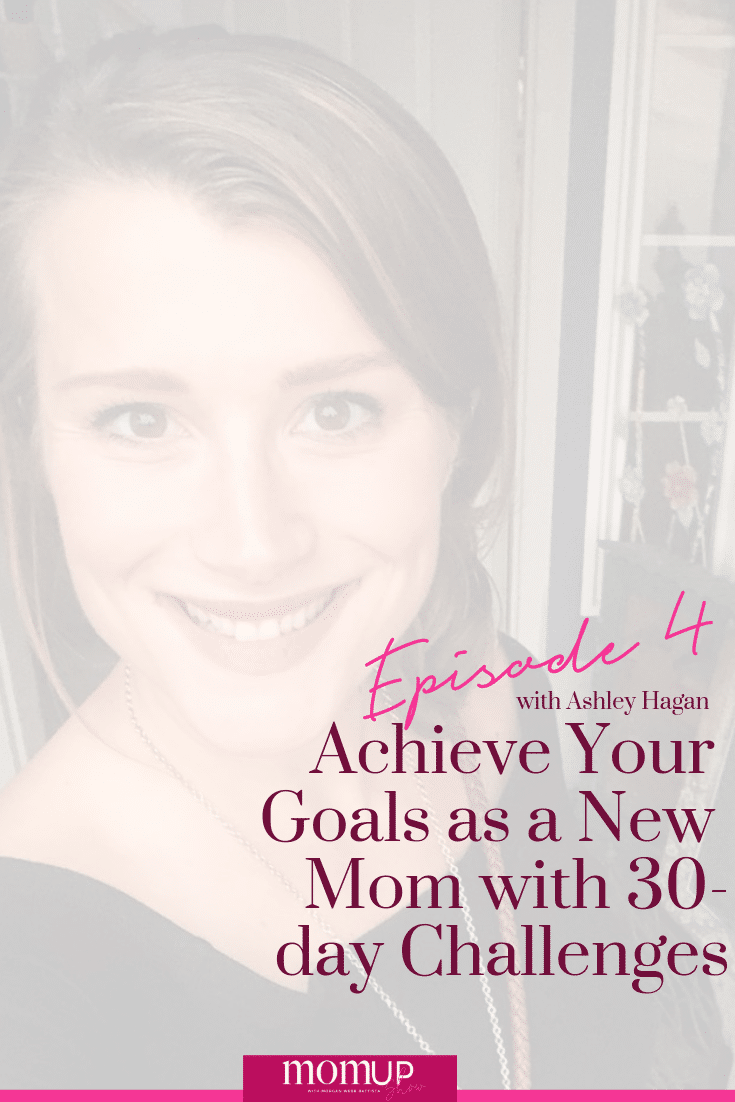 About Ashley:
Ashley is a yoga teacher and movement artist. Her focus is on playful movement and finding the warrior within. She helps clients reach their health & wellness goals through yoga and fitness coaching. She is a new mom, step-mom and dog-mom. You can find her classes and programs locally on the Washington peninsula and online at ashesyoga.com.
Find Ashley: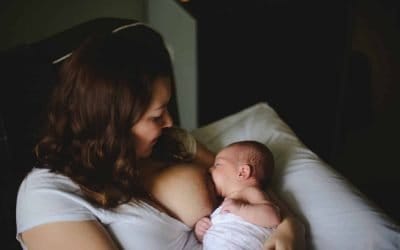 Want more breastfeeding tips? Find us on Facebook, Instagram, or Pinterest.facebookinstagrampinterest Got a stage 5 clinger who won't let go of your boob? Like your nipple feels like it's now permanently attached to your little squish? You've got a cluster feeder....