Being present, getting grounded, centered, self-love, self-care… this doesn't have to mean hours and hours of time we set aside away from our kids. We can do it in the moment and reconnect with who we are as moms through our body and through sensuality.
Sammi Blaque, creator the Venus Collective, and I have a conversation about how motherhood, being presnt, and how sensuality helps you to reconnect with who you are.
Sammi is an international Yoga, Life & Sensuality Coach. She holds sacred space for womxn who want to create a life that feels good using their embodied feminine power! In her personal life, Sammi is a mother, lover & artist. She enjoys good food, sisterhood & anything done with Soul.
Learn more at: www.jointhev.co
Follow Sammi on Facebook at: www.facebook.com/JoinTheV.Co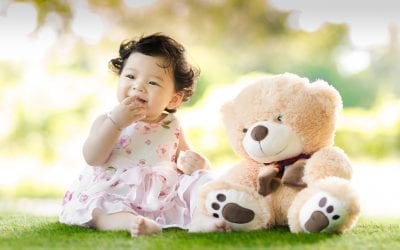 Getting outside is so important for little ones to get fresh air and run off some energy, not to mention it's great for mama too! This is our list of the best outdoor toys for 1-year-old that kids and moms both love.