You ever finally get that precious alone time away from your kids and wonder… what the hell do I do now? As much as we need alone time for self-care, date night, or just to poop, so many times when we finally get it, we don't know what to do with it. And one thing becomes surprisingly clear… life was boring before having kids!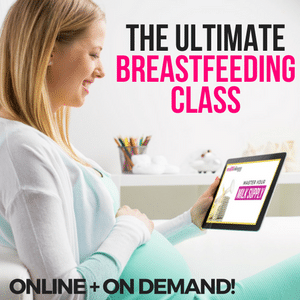 A month or two ago, my husband and I had our first night away from the kids since… well since they were born. We cajoled his mom into spending the night at our house with our minions while we had a romantic evening at a bed and breakfast.
It was lovely. I forgot just how awesome it was to just talk with my husband, or just cuddle in bed and watch TV together without interruption. Oh yeah, and remember actually being able to eat a meal out without feeling stressed or rushed? Being able to savor each bite? I got to do that! (Also… there is sex…)
But as I drifted off and then woke up in the morning, I realized I missed my little maniacs at home. (The fact that I'm still nursing but forgot to bring a pump might have added to my need to get home and relieve the pressure.) But beyond just missing them, I also thought about how as awesome as the evening had been, if that was my life every single day or if I could have that as often as I wanted, it would be boring AF.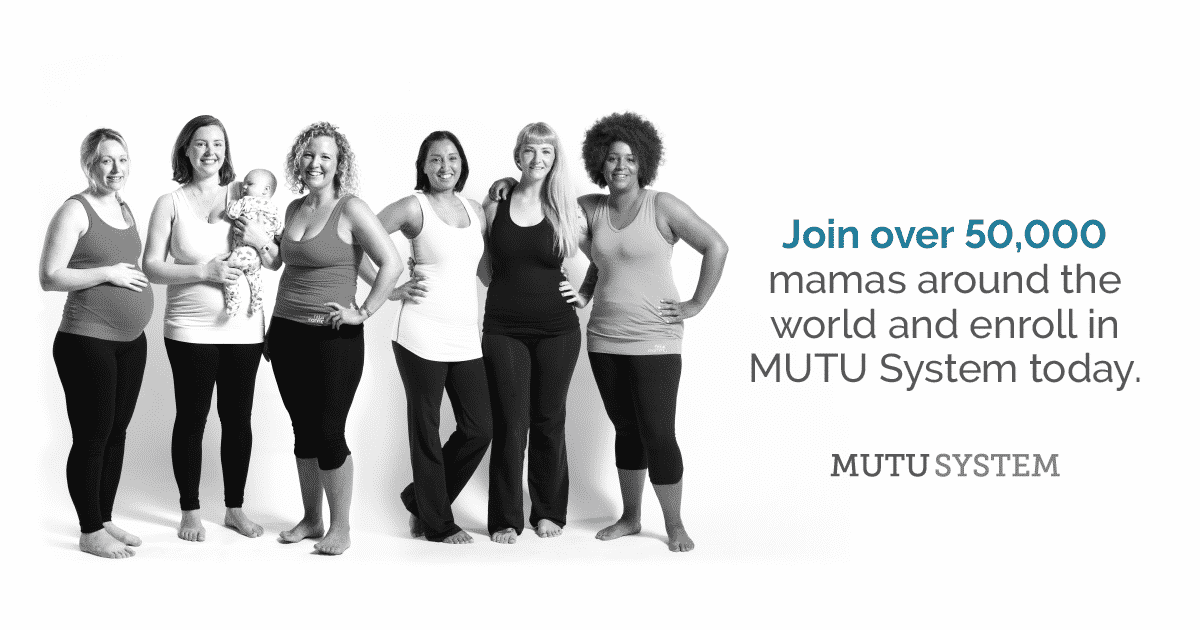 I look back on my life before having my kids and I realize just how easy life was. But it was also empty. I had to look for things to fill my life up. I had to search for ways to feel fulfilled. And now? I certainly don't have trouble filling my days.
Of course I struggle sometimes with making sure I am emotionally or intellectually fulfilled (not to mention rested).
BUT the life I had before having kids was like a skeleton. It kind of resembled a human existence, but there was no meat on the bones. It was hollow. Both from the practical aspect of having so much free time that looking back now gives me anxiety, but also emotionally there wasn't nearly the same level of fulfillment that I have now.
The emotional fulfillment of having kids is something I can't even fully put into words.
It isn't JUST about the infinite levels of love, or the depths of feeling you develop through being a mom. It is ALSO the accomplishment. The amount of things you learn to get done in a day. The way that you learn to care for another human. How you are able to become an almost superhuman being by tapping into the reserves of strength you never knew you had.
This pool of unstoppable power that was just waiting there to be tapped into.
Without becoming a mom, I never would have learned how incredibly tough and resilient I actually am.
On those especially hectic days full of stomach bugs, teething, and tantrums, it's easy to fantasize about that pre-baby life. The one where I was free as a bird, but the truth is that life was pretty damn boring then. Give me the craziness and chaos of motherhood anyday. Life was boring before kids.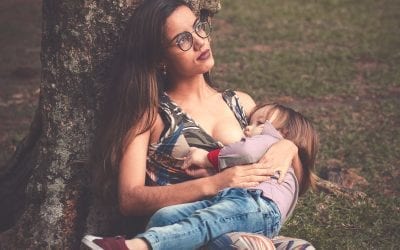 You've been breastfeeding your toddler for what feels like foreeeever, and you're ready to wean. But how? In this post, I'll break down some tips for how to wean a toddler from breastfeeding. I've put in a combined roughly 94 months of breastfeeding so far between my...