We've all been there, right? There are few people who can push our buttons like those little cherubs known as… our kids. But we also know that keeping our cool is key to being the parent we want to be. Try this one simple tip on how to stop yelling at your kids.
This simple tip for how to stop yelling at your kids was born out of necessity and accident.
It was a rough day today…
I didn't even get a sip of coffee in before two of my three kids had a meltdown. It happens. We have those days.
Most of the time I am able to pull myself together even if the kids are a hot mess, but not today though. Today I was a yelling mom who just felt annoyed that it wasn't one of those picture perfect days.
One little trick helped turn it around though…
It's nothing magical, groundbreaking, or even unusual. It's quite simple actually…
I blew bubbles.
One of my toddlers brought over the $.99 bubble wand from Target and in order to avoid another tantrum, I complied.
What I wasn't expecting was that it didn't just result in shrieks of delight from the kids, but it also calmed me. It was like a healing balm on my crappy mood.
Of course, the sight of those little hands waving around trying to pop the bubbles and my sweet Max saying "bub, bub, bub…" over and over was cute enough. That alone could put a smile on anyone's face.
But when I thought about it, there was another side benefit.
Breathing.
If you meditate, practice yoga, or any type of mindfulness, you'll remember that most times when you get off track you will want to return to your breath.
To focus on the feeling of breathing, and to slow down the breath so you are more deliberate and present in the moment.
I realized that the act of blowing the bubbles also slowed my breath (and me) down.
I'm not going to lie… it was not a perfect day after that either. But, for those few moments, I got to stop, recenter, and be reminded of how lucky I am.
It might not work for every situation or circumstance, but at least now I have another tool is my mom toolbox for de-escalating the day and slipping back into the mood that allows me to be the best mom possible. This super simple trick for how to stop yelling at your kids.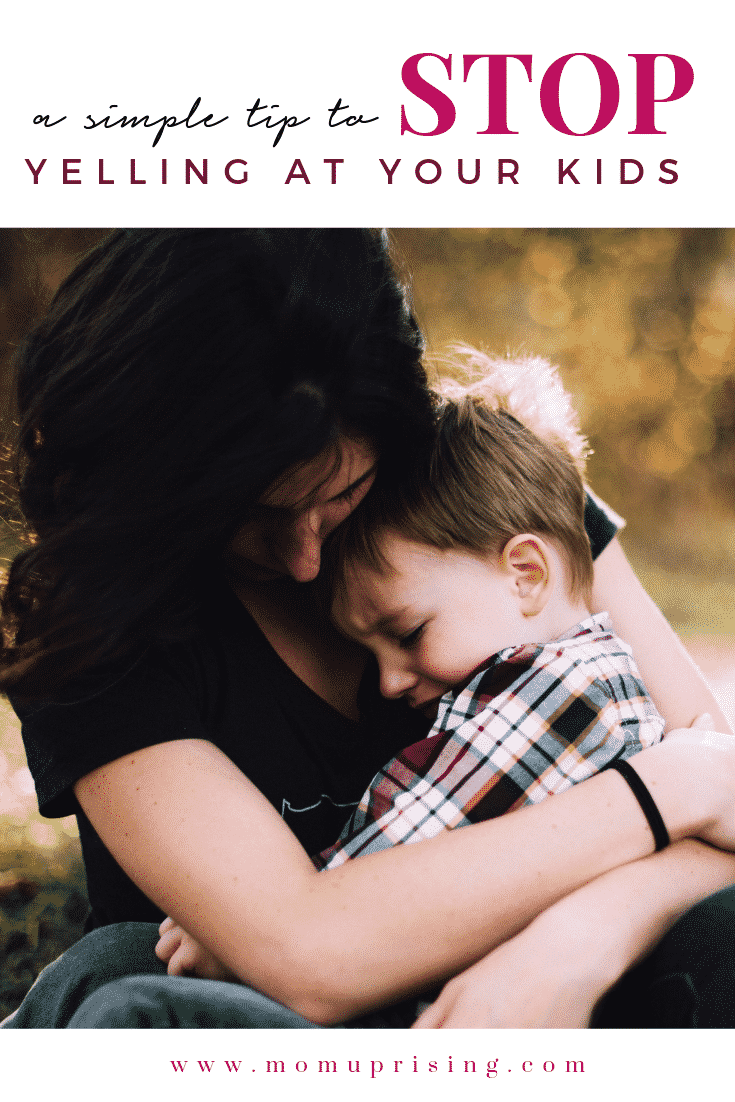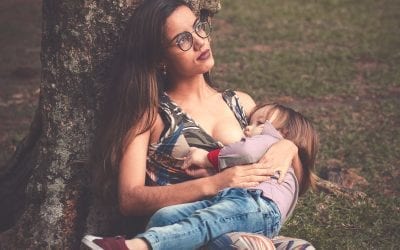 You've been breastfeeding your toddler for what feels like foreeeever, and you're ready to wean. But how? In this post, I'll break down some tips for how to wean a toddler from breastfeeding. I've put in a combined roughly 94 months of breastfeeding so far between my...