How many time have you agonized over losing it and yelling at your kids, or felt guilty over all the screen time they are getting lately? It's normal if you tend to wonder how you can be a better parent. This is a tough job. Karen Hewitt shares in this episode of MomUp how to be a better parent with personal development.
This is seriously the hardest gig out there… being a parent. Being a mom. While there are many parenting tips and tricks you can use to make the road a little less rocky, the number one skill needed to uplevel your parenting is modeling. Model what you want your kids to learn. But that means you have to step up. You have to work on yourself. You have to see your strengths, weakness, and figure out how to become a better person so that you can lead by example for your kids.
Get Up Earlier
This one seems so hard! I don't know about you, but I still don't get to sleep through the night since my kids don't. So getting up even earlier than they already make me seems like some medieval torture tactic.
But Karen swears by it! She says that even if you just get up early enough to enjoy that first cup of coffee alone and collect your thoughts, it can be a game changer!
I have to admit, I have heard that this is a key to personal development and success for years now, but I have dragged my feet on implementing it for so long. I think perhaps it's time to remedy that.


Find the Hidden Moments
Simply put, don't wait for a solid chunk of time to get things done for yourself. Karen says most people aren't going to sit down and read for an hour for personal development. Who has that kind of time as a parent?
But you probably have a few minutes to read a couple of pages. Whether that is in the car pickup line, or hell, even in the bathroom! (A book I LOVE that goes over this concept is called the Fringe Hours, and you can grab it on Amazon.)
Explore Your Dreams
Karen shares how so often we are boxed in by the identities we take on. For many of us we define ourselves by this narrow view of what society or someone else has told us what being a Mom is. The person we are outside of parenting and motherhood gets lost in the mix.
One of the biggest roles we have as a mom is to help our children find their dreams and chase them. How can we do that if we aren't chasing our dreams, or even know what our dreams are?
Personal development and exploration is a way to reclaim or find for the first time the multiple dimensions of who we are beyond motherhood.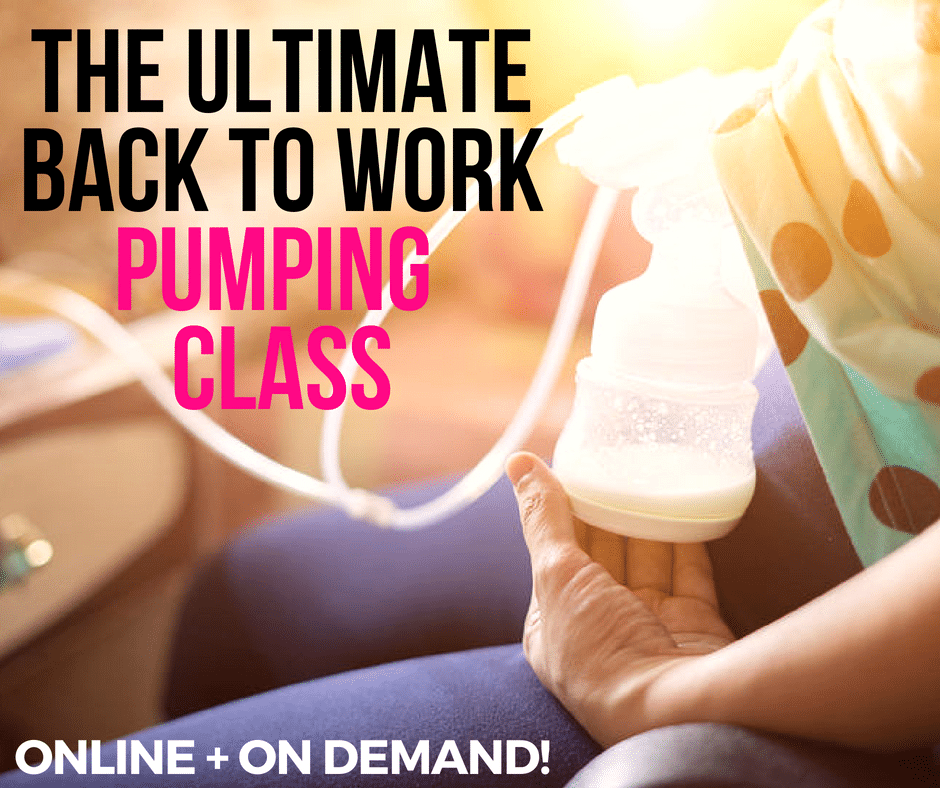 And MORE.
We discuss so much more from homeschooling to limiting beliefs and beyond. Click here to listen to the entire episode on iTunes on how to be a better parent with personal development with guest Karen Hewitt.
About Karen Hewitt:
Karen is wife to James, Momma to Xavier, Alyssa, Genevieve, Rowan, and Lucius. Her youngest has extra special sauce as I like to say and needs a little more TLC than the others.
She is a self-described big-time introvert that thought she would never be as successful as those that are loud, crazy and high energy until she realized she had her own hidden gifts. Those are what she is here to help others find.
Learn more about Karen at her website: www.BlossomToSuccess.Com or on Facebook or Instagram.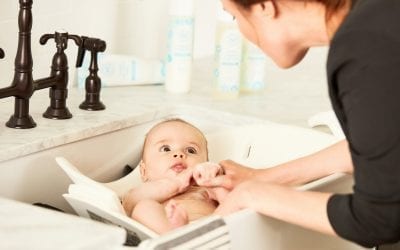 The BEST resource for learning how to totally rock momlife is the wisdom other moms learned in the school of hard knocks. So we are sharing 28 best mom hacks that real moms swear by and shared on our Facebook page. Honestly, some of the tips and incredible mom hacks...