If I'm being honest, the only surefire way of relieving those unfortunate morning sickness symptoms is to go ahead and give birth. BUT for most moms, they will start to feel better by the end of the first trimester. (Though is SLEEP is the thing keeping you feeling like crap, check out these awesome sleep tips during pregnancy and find out my routine for getting a good night's rest even when I'm uncomfortable in pregnancy.)
Keep these first trimester must haves handy will help ease that wait though. Congrats mama! Hang in there, and you'll get through this first trimester.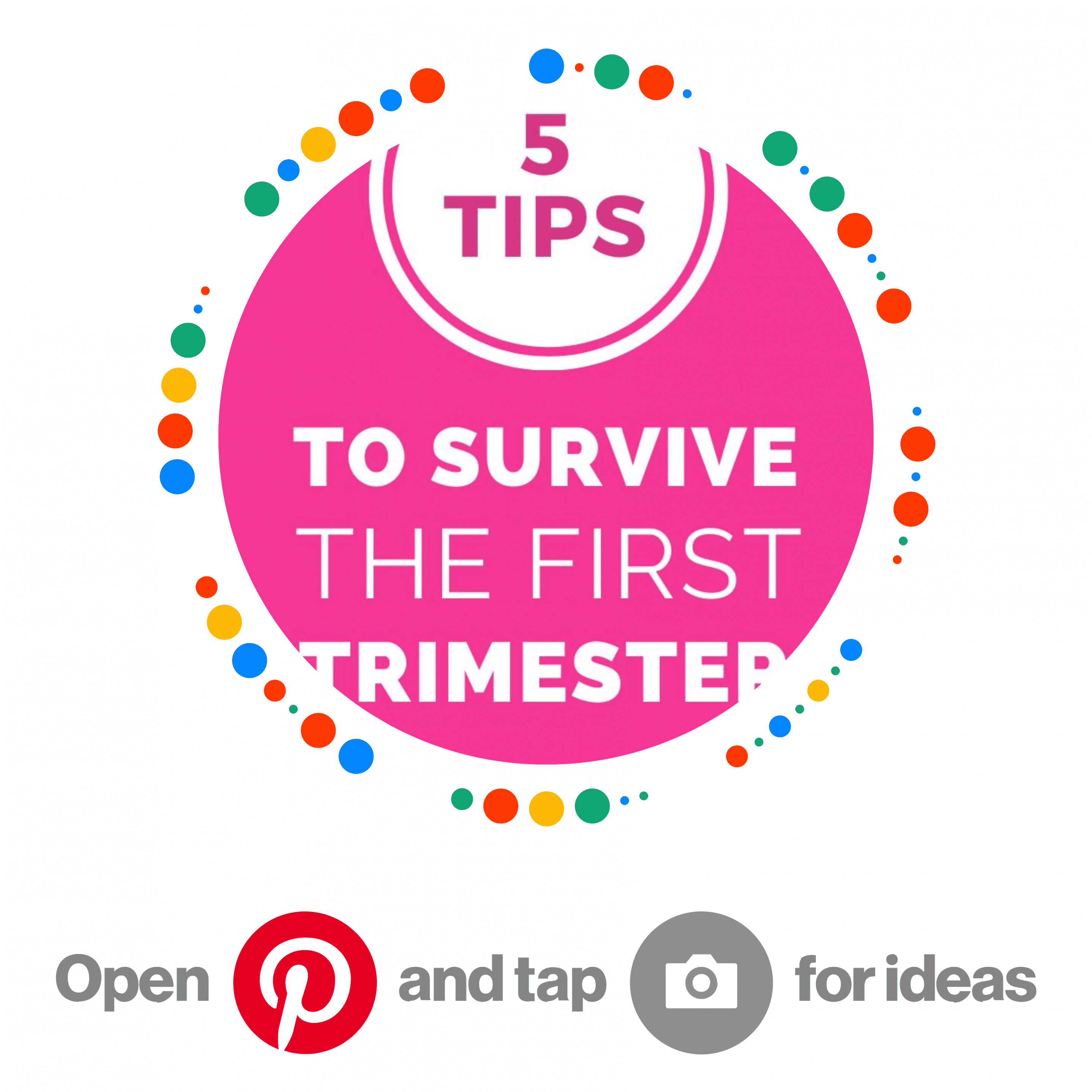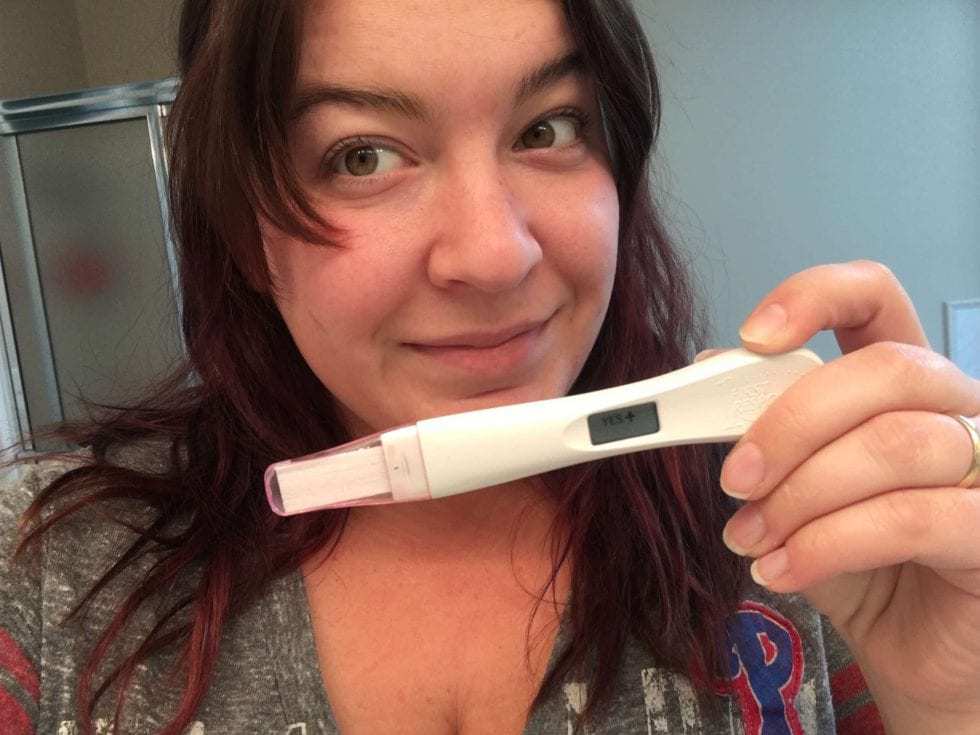 Think you're pregnant or trying to conceive? You're probably wondering what kind of pregnancy test should I buy? These 5 questions will help you choose which is best for you, and we'll give you our pick for the best one. So you can answer the question for yourself on...