Moms. Give yourself some grace. We put the weight of the world on our shoulders, and our ambition is high octane sometimes, but we also need to show ourselves a minimum level of self-love and self-care.
Sunshine Boatright joins us on the second episode of the podcast, and is a sagely as ever. This conversation was so long and juicy it's being broken up into two!
We discuss creating and achieving goals plus how to get stuff done, but with a more heart-centered approach.
Just like motherhood, it's a balancing act. Setting and attaining our goals while life spins around us isn't an easy task.
Sunshine is a go-getter to say that least. From being active duty military to blogging to advocacy to creating online courses, and more recently creating her own Alexa skill called Hello Sunshine, she's been around the block (and the world). If there is one mama who shows up for life 100%, it's Sunshine.
We talk about how to show up, be motivated, and still honor ourselves in this hectic/chaotic place of motherhood.
Let's discuss!
☀️
Sunshine Boatright is a Spiritual Alchemist, Energetic Healer, Modern Mystic and Creator of "Good Morning Sunshine". She lives in Savannah with her now retired husband of 25 years, her special needs son, and all the fur babies that man can handle! When not musing, giving readings or writing, she can be found either with a great book, watching amazing movies, or rocking her heart out at an epic concert. She knows that life is made for the now AND the long haul, and that you can never have too much coffee or chocolate for both.
Find Sunshine at: http://www.sunshineboatright.com/
On Facebook at: https://www.facebook.com/SunshineBoatrightSpiritualAlchemist
On Instagram: https://www.instagram.com/sunshineboatright/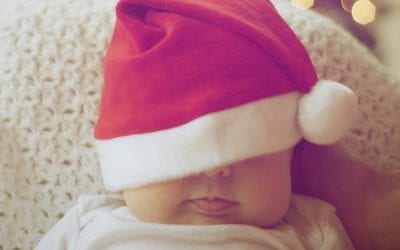 Trying to find the perfect first time mom Christmas gifts? This list has you covered! These mom-approved gifts are all available on Amazon, affordable, and would be so welcomed by any mama as the first time mom Christmas gifts. As I sat down to curate this list I...