If you struggle to create new habits, achieve your goals, and stick to and implement plans, then this one is for you. Dana Skoglund, yoga instructor and productivity expert, walks us through a little coaching session on how to achieve your goals as a mom by creating habits that work!
The best part?
It's not complicated! Does it take dedication? Yes. But the process is simple and easy to understand.
Let's dive it!
Dana Skoglund is a yoga teacher and Health Coach and has been teaching and coaching since 2004. Since implementing the daily routines of Ayurveda in her own life and experiencing its profound effects, she has dedicated her life's work to sharing this practical and transformative ancient wisdom with as many people as possible. She aims to inspire others about the importance of healthy habits in crafting the life of their dreams.
Dana's Website: www.danaskoglund.com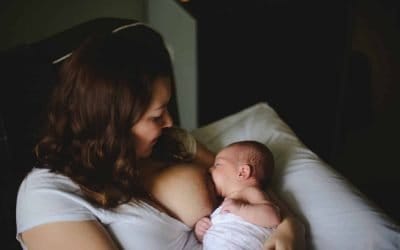 Want more breastfeeding tips? Find us on Facebook, Instagram, or Pinterest.facebookinstagrampinterest Got a stage 5 clinger who won't let go of your boob? Like your nipple feels like it's now permanently attached to your little squish? You've got a cluster feeder....