Starting your own home-based business, mama? Then you're gonna want to tune into this episode. Kate Doster, email marketing expert, drops tons of priceless info bombs on us to help you make more money by sending better emails.
Where are my mombosses at? Let's talk about making more money just by sending emails.
Kate Doster joins us to talk all things email marketing AND momlife. You're going to want to listen to her story about how pregnancy discrimination got her started in her own business, and now she is the main breadwinner in her family with the business she built from scratch.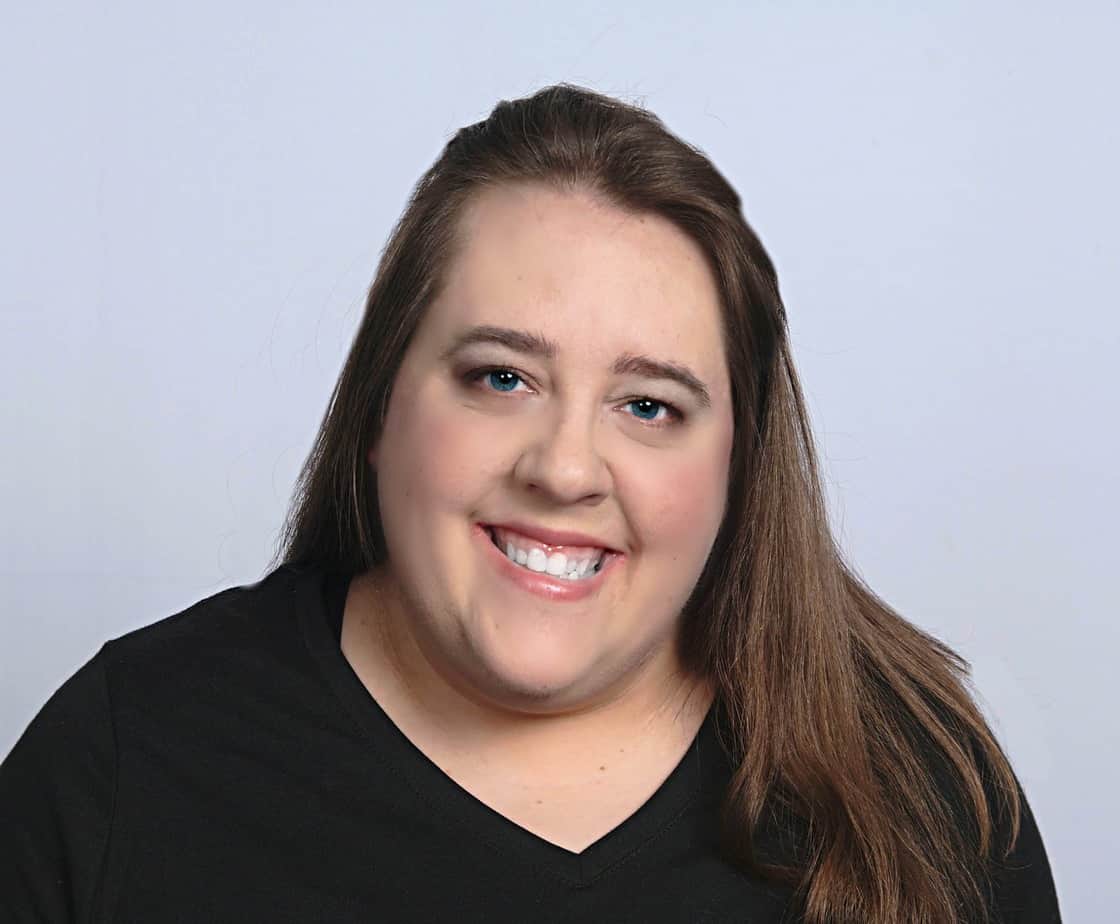 Kate is the host of the Inbox Bestie Podcast, which is dangerously obsessed with helping "the little guys" – unknown bloggers and creative online business owners – carve out their slice of the interwebs by the wooing the hearts (and wallets) open of their small but mighty audiences thanks to fun email marketing and easy yes mini-offers.

She believes you don't need to bleed the alphabet or be a dirty rotten spam face to write emails that jolt subscribers into taking action, gobbling up your paid offers like candy…or kale if that's their thing. Just make sure you set aside time to buy your piggy bank bigger pants because he's going to need them.
Grab your totally free downloadable from Kate with 2 years worth of email ideas!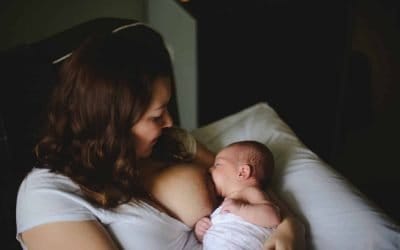 Want more breastfeeding tips? Find us on Facebook, Instagram, or Pinterest.facebookinstagrampinterest Got a stage 5 clinger who won't let go of your boob? Like your nipple feels like it's now permanently attached to your little squish? You've got a cluster feeder....