One of the hardest decisions as a mom is whether to go back to work, to stay home, do a mix of both, or maybe start your own business. The answer is different for everyone, but for Andrea Thomas, she went from career woman to stay-at-home-mom to building a six-figure business as a stay-at-home-mom entrepreneur.
Making the choice to stay at home.
Before becoming a mom, Andrea Thomas was happy as an architect. But like so many moms, once that little bundle of joy arrived, the prospect of going back to work was just too much. She extended her maternity leave then eventually quit her job to stay at home with her baby.
But surprise! Through becoming a mother, a new life as a stay-at-home-mom entrepreneur was born too. Her daughter had eczema, and Andrea was desperate for a solution to the itching and scratch so her daughter could find rest and comfort. That's when she created flip-mitten sleeves and started ScratchMeNot. Baby and kids products specifically designed to alleviate some of the side effects of eczema.
What started as a small business with Andrea herself even doing some sewing grew into a six-figure business with tons of moving pieces. Not only was Andrea helping her daughter and other kids with eczema find relief, but she had found a new passion to pursue.
We talk about the choices we make as moms, whether and how we pursue our dreams, and Andrea's best tip for building a business as a busy stay-at-home-mom entrepreneur.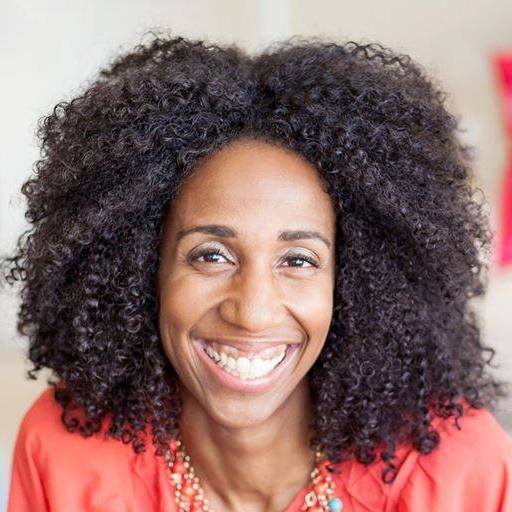 Andrea Thomas is the mom of 5, wife to 1, and CEO of a business she loves to talk about in her free business Facebook group!
Her business, ScratchMeNot, began because she knew there were children (besides her own) who needed relief her product provides. Better yet, give a bit of sanity and peace to other parents. This was and still is her mission. Selling products and creating awareness about the conditions this product supports.
Her first book launches soon!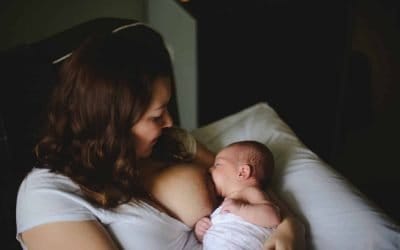 Want more breastfeeding tips? Find us on Facebook, Instagram, or Pinterest.facebookinstagrampinterest Got a stage 5 clinger who won't let go of your boob? Like your nipple feels like it's now permanently attached to your little squish? You've got a cluster feeder....